Logo Mugs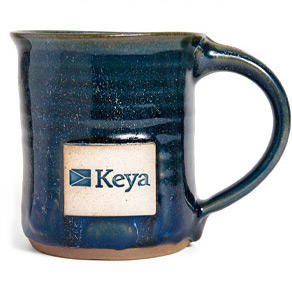 Stoneware Promotional Mugs for a Lasting Impression!
Since 1981 when Rock Riffle Run Pottery first introduced the stoneware logo mug line, this has been one of our most sought after and popular items. These wonderful 12-ounce promotional mugs have your company logo, or special event, imprinted in stoneware permanently affixed to the mug.
Logo Mugs as Promotional Gifts
Over the last 21 years we have worked with large corporations, special event planners and small companies to create a unique corporate gift.
Dishwasher and microwave safe, these Logo Mugs are a terrific way to let your customers, members, clients and event participants know you think they are very special. As these are used daily, your accounts will think of you often. Do not be surprised when you are thanked for this lovely promotional gift over and over again.
We work directly with you on the design phase of logo preparation, assuring
your promotional mugs will be as unique as your services or special events.
Please call 740-696-1338 or Contact Us for details on cost and design services for our stoneware promotional mugs.
---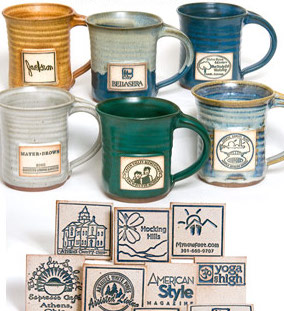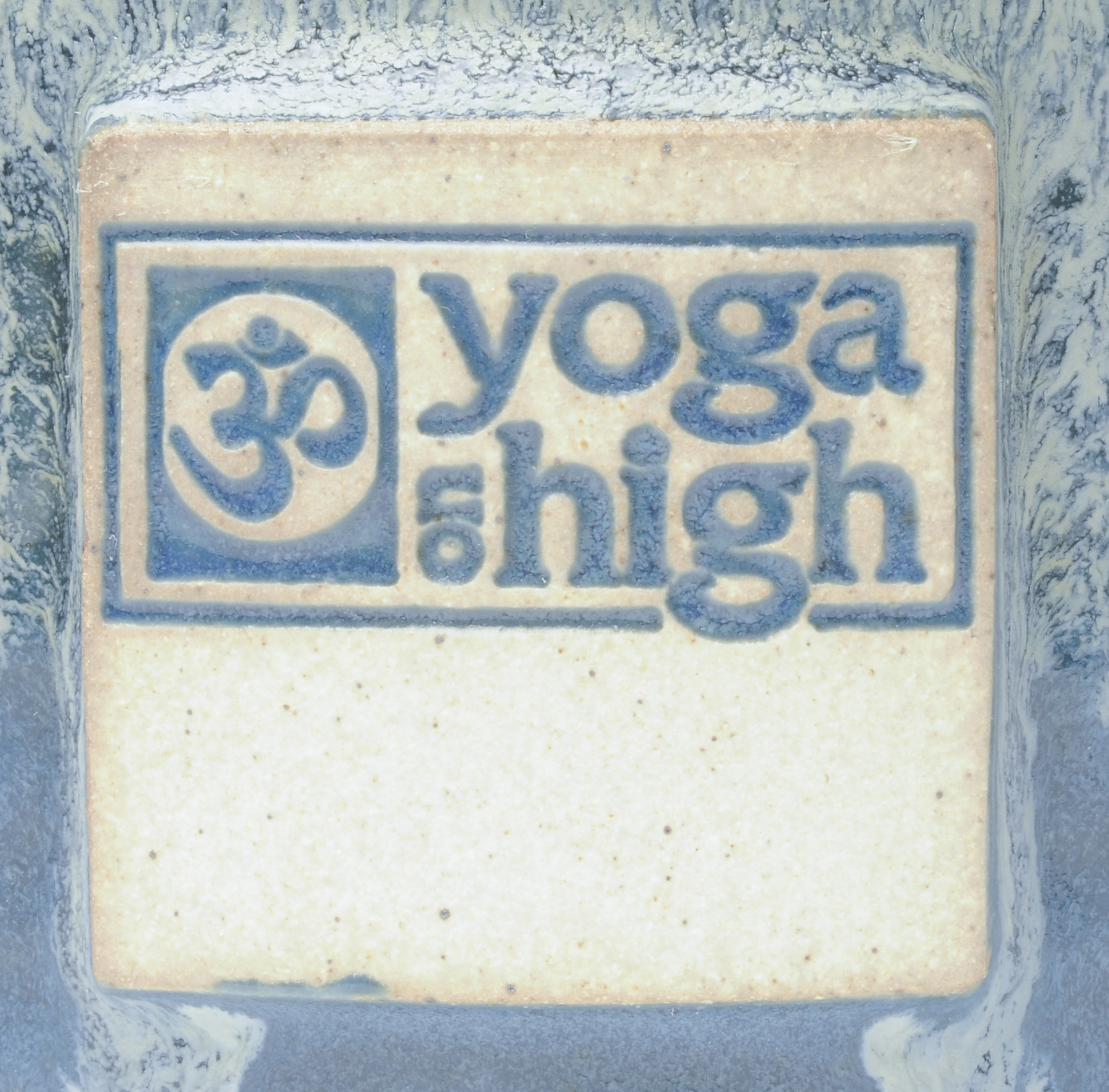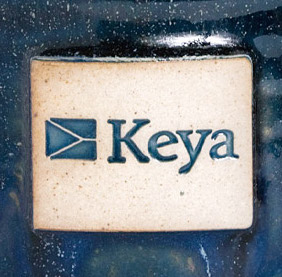 ---
Satisfied Customers
Businesses
Cellular One
H&R Block
Bank One
J&M Builders – Woodmode Cabinets
Ohio University
Kendis & Associates LPA. Co.
New York Life Insurance
Ferrellgas
Chase Excavating
Rocky Shoes and Boots
Edward Jones Investments
Watershed Strategies
Carborendum Co.
Pro Care Vision
Smythe Cramer Co.
Brenna L. Steinberg D.P.M.
Marriot
Walker & Walker, Attorneys at Law
Alliance Resources
Fur Peace Ranch Guitar Camp
NOCO
Logan Clay Products
Columbus Clay Co.
National Refractories & Minerals
Targot Telemarketing
Diles Hearing Center
J.B. Hayes Excavating and Pipeline
Cedar Heights Clay Co.
Nu-Air Enterprises – Rainbow Sweeper
Hilferty Design
Charco Construction
Moonlight Meadow Farm
Carpet One
Vacutex
Lama Lines
Snider, Fuller and Associates Insurance
Norton Refractories
Jeff Friedman Photography
Christopher Construction
EPRO Tile Co.
Resco Products
Donnelly Corporation
Bedrock Rental
SOHIO
IFC
Organizations:
Athen County Ohio – Visitors and Convention Bureau
Ohio Association of Insurance and Financial Advisors
Hocking Hills Yacht Club
Ohio Governors Council on People with Disabilities
Ohio Department Of Aging
PUCO – Public Utilities Commission of Ohio
Ohio Negotiations Team
Hard Hatted Women
Cuyahogo Valley
Ohio The Heart of It All
Ohio Insurance Underwriters Association
Ohio Jaycees
Events:
National Governors Conference
Quilt National
Mountain State Arts & Crafts Fair
JOY & PEACE – Dick and Dagmar
Groveport Susquesentenial
316th Fighter Squadron Renunion